Landscape Design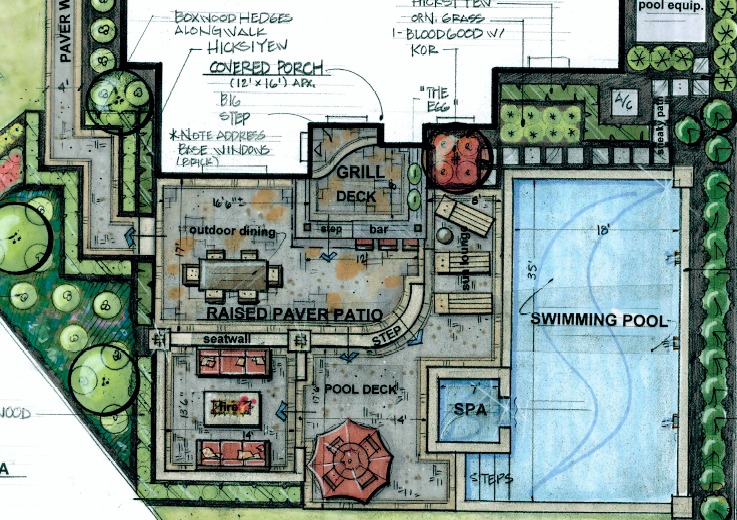 At Tango Landscapes we believe that the design of a project is just as important as the quality of the work–together they combine and create a balance that will blend into the space around it. Our design capability and out of the box approach to each project is one of Tango's greatest assets. Landscape concepts are done in black and white or in full color. Creating vertical concept drawings gives our clients an artistic and professional feel to their project. Walking the property and taking measurements and pictures of the home or business gives us hands-on information to structure a scaled drawing that is not only attractive, but also useful in the field.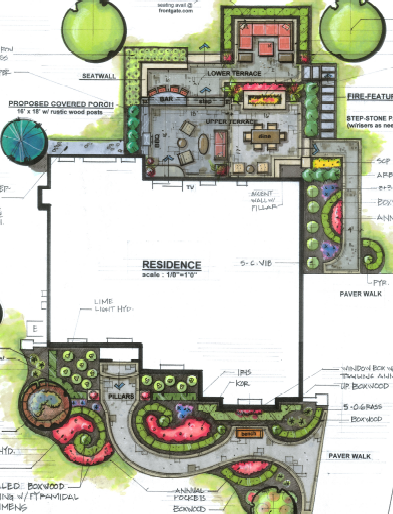 Our design team at Tango is second to none, utilizing the best landscape designers and architects in Michigan. Team Tango designers are all graduates of the Michigan State University Landscape Architecture Program, and have over 20 years experience in the Green Industry. Working with three different designers offers us the flexibility to choose the designer with the most relevant background and experience for each individual project.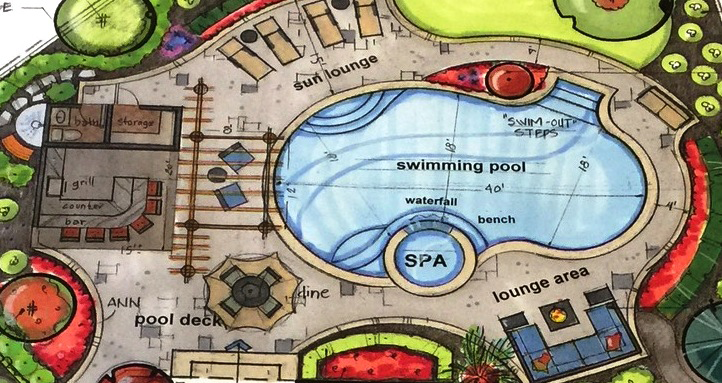 We have been designing and building projects in Michigan, Indiana, and Arizona for over 10 years, developing our own unique style of landscape design which utilizes a hardscape focus with landscape accents to create a bold look and timeless appearance. This approach has allowed us to differentiate Tango from the competition. Tango projects mean elegance, quality, and value.